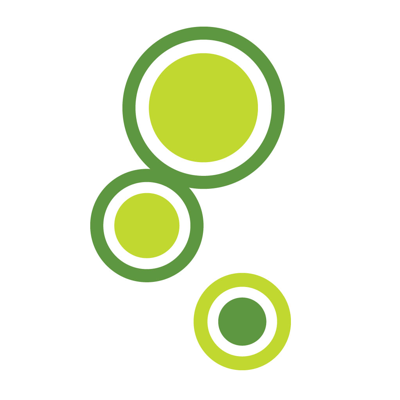 Overview:
Who we are
We're a team of strategists, designers, developers, and people people. No drama. No ego. Just industry expertise and a passion for all things digital.
Our skilled teams are cross-functional and collaborative, and we believe big ideas are nothing without big heart!
What we do
We're a full-service digital marketing agency, specializing in strategy, content, design, web accessibility, and development. We partner with organizations in Not-for-Profit and B2B spaces, to craft top-notch web experiences that help businesses grow and make users happy.
We build beautiful, robust solutions that your audiences will love, on CMS platforms that suit your needs.
Who we work with
Our award-winning work spans industries, platforms, and verticals. We've built and designed robust sites since 2000, and some of our happy clients include: the Canadian Red Cross, Economical Insurance, Munk Debates, Shred-it, ALS Canada, and the College of Physicians and Surgeons of Ontario.
We're also proud partners of Kentico (certified Gold Partner), Episerver, Ucommerce, and inRiver platforms.
Get in touch with us and let's make something great together.
Quick Facts
Column 4
Product Expertise:
Episerver CMS
Google Analytics
Kentico
WordPress