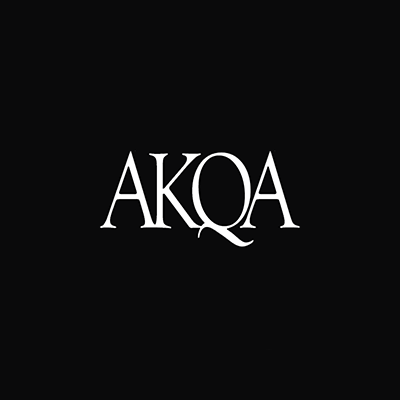 Overview:
At AKQA, they believe in the imaginative application of art and science to create beautiful ideas, products, and services.
With an entrepreneurial and collaborative approach they design adaptive digital services and applications that capture the imagination, delivering impressive returns for their clients.
They welcome the post-broadcast media future that is predictive, personalized, and programmatic.