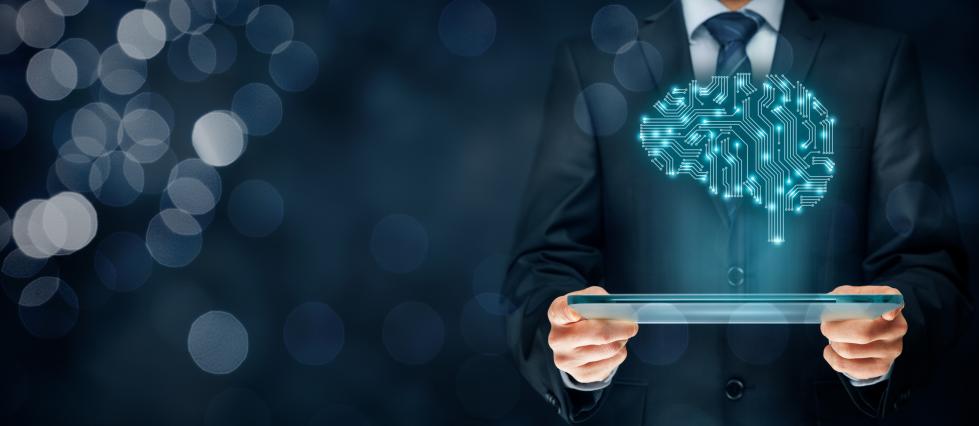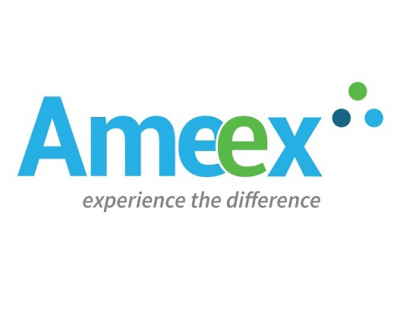 Overview:
We are a Digital Transformation solution provider delivering AI enabled content and personalized commerce solutions, fueling the transformation in digital experiences.
Established in the year 2007, we help you build and deliver integrated, optimized user experience across all digital touchpoints, all audiences, with the customer at the center, and throughout the customer engagement journey.
We integrate CMS, Personalization of Content, Marketing tools, AI/ Chatbots and Commerce Solutions that is backed with strong analytics support, content delivery through the right platforms (web, mobile, IoT etc..) that are scalable, easy to maintain and cost effective. We are poised to be your partner in Growth.
Quick Facts
Column 4
Product Expertise:
Acquia Cloud
Acquia Lift
Adobe Experience Manager
Drupal
Ektron
Episerver Campaign
Episerver CMS
Episerver Commerce
Google Analytics
Kentico
Magento Commerce
Sitecore Commerce
Sitecore Experience Platform
Sitefinity
WordPress