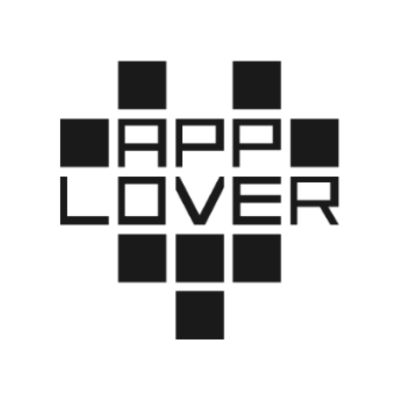 Overview:
Applover is a Full-Stack Digital Agency based in the city of a hundred bridges, established in 2016. Today, we're a team of nearly 140 experts credited with developing over 220 projects to date. We've been recognized by Financial Times in their "FT 1000" ranking in 2023 and by Deloitte as the Rising Star (Fast 50 Tech) in the CEE region in 2019. In both 2020 and 2021, we were honored in the main category of the FAST 50 ranking. Our work is deeply embedded in technological solutions for dynamic and recognizable start-ups, both domestically and globally. 
Our dedication to quality is affirmed by the ISO 13485 certification, demonstrating our adherence to the comprehensive requirements for a Quality Management System in the medical devices and software sector. We utilize test-driven design and development and Agile methodology to bring the best digital solutions.
We specialize in:
Mobile and web application development,
Website development,
Digital product design.
Technologies we got you covered:
Mobile - Flutter, iOS (Swift), Android (Kotlin / Java), React Native
Web - Vue.js, React.js, Angular, JavaScript, TypeScript
Backend - Ruby on Rails, Python, .NET, C#, Java
Websites - WordPress
We've worked with clients worldwide from diverse industries like healthtech, insurtech, fintech, e-commerce, marketing, entertainment, education, legal services, and B2B services. Our notable partnerships include KiloHealth, Nokia, Callpage, Lettly, Slock.it, Steppie, Market Supply, Bigvu, Prismade (edding), Labplus, Amino, Foodsi, Signium, Ticketing.Co, and ETH Zurich.