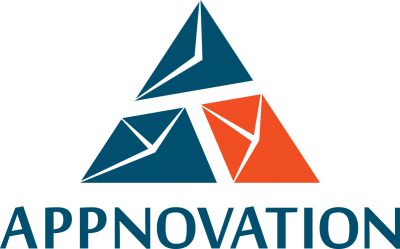 Overview:
Appnovation is a global Digital Solutions and Managed Services provider delivering strategy, application development and enterprise integration on leading open technologies.
Appnovation's in-house experts analyze, strategize, build and deploy high-performing, secure digital experiences, spanning many industries and project types. Additionally, Appnovation provides a wide range of creative capabilities, with 24/7 support and maintenance.
Boasting 15 global locations, with 250 employees, Appnovation is equipped to deliver innovative digital strategies and open technology expertise.
The firm garners an impressive client roster that ranges from Start-Ups to Fortune 500 companies, government entities, nonprofit organizations and beyond. As well as being technical architects, Appnovation also helps clients to identify opportunities for innovation, ensuring that they remain competitive.
Since its inception in 2007, Appnovation has worked with hundreds of clients, delivering thousands of projects, achieving international recognition and awards for development, innovations, and business success.
Open Digital Delivered.
Learn more about Anppnovation by visiting appnovation.com.
Quick Facts
Column 4
Product Expertise:
Acquia Cloud Platform
Acquia Lift
Acquia Site Factory
Drupal
Adobe Commerce (formerly Magento)