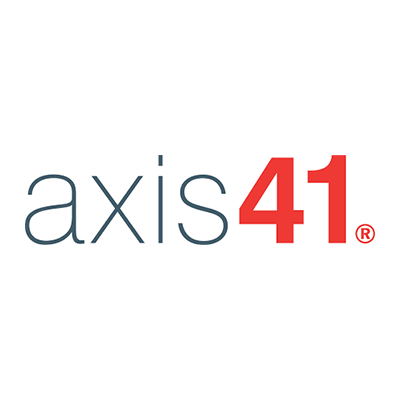 Overview:
Axis41, a Merkle Company, is a Salt Lake-based Utah advertising agency, with a marketing and communications focus, that combines strategic planning, brand management, graphic design and web development technologies to deliver integrated marketing solutions for their clients.
Axis41 was built on the belief that the growth and profitability of an organization depends on the ability to create lasting and meaningful relationships with its customers. In today's hyper competitive markets, a strategic blend of creative content and the most relevant technology is crucial to ensure that every facet of your digital presence is driving personalized brand relationships with your audience.
At Axis41, their fully integrated creative and technical development teams work together to strategically create, deploy, and optimize marketing content that inspires and strengthens profitable relationships between you and your customers. Their convergent approach to marketing communications has enabled them to further the business-critical objectives of a diverse group of industry leaders.
Quick Facts
Column 4
Product Expertise:
Adobe Experience Manager
Sitecore Experience Platform