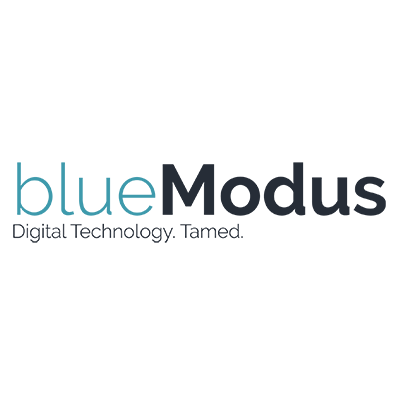 Overview:
Based in sunny and snowy Denver, Colorado, we are a technology services company helping organizations solve some of their more complex digital marketing challenges. 
Though technology and Content Management Systems sit at the center of everything we do - we pride ourselves in going beyond your typical digital agency or systems integrator. We recognize that content is at the center of nearly every digital marketing strategy and work to develop future-proof applications for our customers' entire content ecosystem. This starts with information architecture and content modeling, but continues to ensure we're building more than a website. Rather, we're building a platform and architecture that can adjust with business changes, new regulations and emerging trends. 
Who we are: 
#1 Kentico Implementor, first Partner to achieve Kentico's Quality Expert Certification
Certified Sitecore Developer specializing in XP
Certified Sitefinity Developer
Our commitment: 
 We will always be transparent to our colleages and customers.
We will find efficiencies where we can. Speed to market is important.
Our success is entirely dependent on our customers' success. 
Quick Facts
Column 4
Product Expertise:
Kentico
Progress Sitefinity
Sitecore Experience Platform