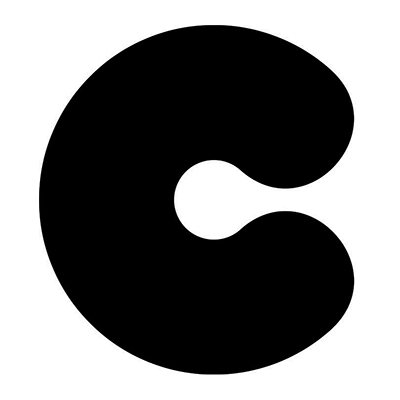 Overview:
Creuna is a customer experience agency. They have made it their mission to help you wow your customers with smooth and memorable online experiences.
Creuna is short for Creating Unique Net Advantages. Admittedly, net advantages sounds a bit late 90's, but there's a reason for that. They have been around for more than 15 years. Today, they talk a lot less about internet advantages and a lot more about great customer experiences across channels and platforms.
You'll find Creuna in four countries across the great North: Denmark, Norway, Sweden & Finland. Together they make up an army of more than 350 digital professionals.
Quick Facts
Column 4
Product Expertise:
Sitecore Experience Platform