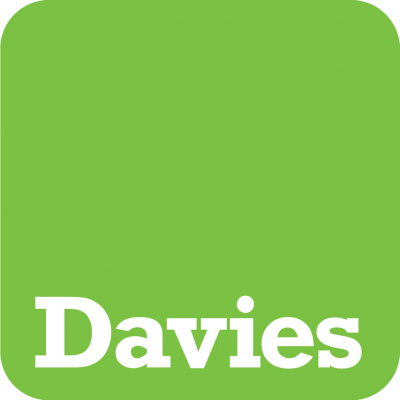 Overview:
Davies is the go-to public affairs firm for projects facing complex controversial permitting challenges. The firm specializes in strategic communications and public engagement to generate vocal public support and thwart opposition. Through deploying compelling messages and cultivating authentic grassroots support, Davies overcomes opposition and delivers timely approvals for clients in the real estate, energy, natural resources and crisis sectors.
We know that our client's greatest resource is their story, well told, and our unique research process uncovers how to apply that story to the project. Our proven strategic communications materials and grassroots programs are delivered through integrated channels so that they re-frame the debate, earn active public support, and overcome opposition and fear.
Our goal is our clients' goal – to earn project approvals and to soothe crises in a timely manner.
Quick Facts
Column 4
Product Expertise:
Adobe Analytics
Adobe Campaign
Adobe Experience Manager
Adobe Experience Manager Assets
Adobe Social
Drupal
Google Analytics
Marketo
Salesforce Commerce Cloud (Demandware)
Salesforce DMP
Salesforce Pardot
Salesforce Sales Cloud
Salesforce Service Cloud
Salesforce Social Studio
WordPress