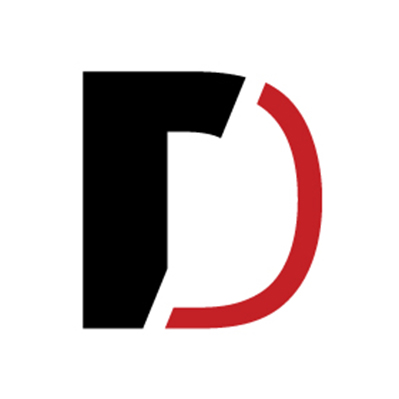 Overview:
We Improve Lives Through Results-Based Relationships...
Disruptive Advertising is built on creating results-based relationships with clients through humble and hungry strategists at the top of their game. Even our executive team manages their own clients. We maximize profit with pay-per-click campaigns, data analytics and website testing to help our clients win.
Building great relationships and delivering exceptional results are central to our DNA.
We are on a mission to build lasting relationships by helping businesses succeed one click at a time.
Our account management teams specialize in all areas of online marketing, from first click to final purchase: Google AdWords, Facebook Advertising, Conversion Rate Optimization, Analytics and other paid channels.
Spend smart and outperform your competition with our services of PPC managements, site testing and analytics reporting.
Quick Facts
Column 1
Holding Company:
https://www.disruptiveadvertising.com