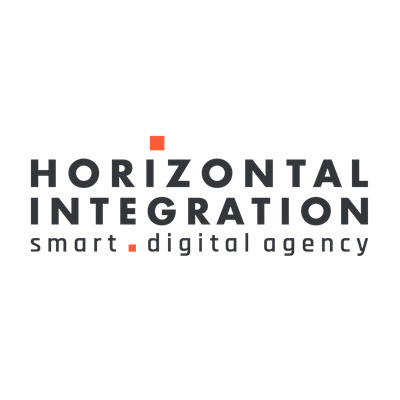 Overview:
All Out Digital
Ever-evolving technologies and consumer habits always keep us on our toes. But we have the tools to create an online presence that's both deeply engaging and predictive. Understanding your customers is at the core of the online experiences we create. Our interdisciplinary team is focused on connecting with them every step of the way.
Strategy – Simply put, Horizontal Integration keeps you ahead of the customer. Anticipating needs, measuring and optimizing experiences, and helping teams do it all at scale. 
UX & Design – Horizontal Integration specializes in clean, smart, functional experiences – both for end users and for internal marketers and content managers.
Technology – Horizontal Integration approaches technology as an enabler to the business, not a roadblock. Where others see barriers, Horizontal Integration sees opportunities. And they reflect those in their solution designs and implementations.
Quick Facts
Column 4
Product Expertise:
Acquia Cloud Platform
Acquia Lift
Acquia Site Factory
Microsoft Dynamics 365
Salesforce Marketing Cloud
Sitecore Commerce
Sitecore Experience Platform