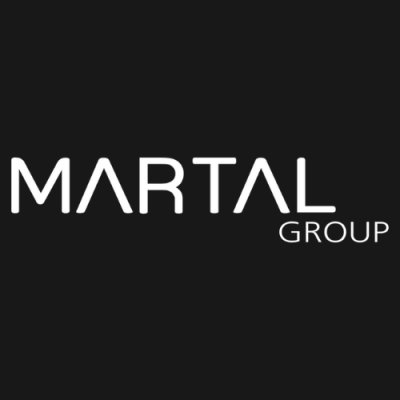 Overview:
At Martal Group, we help B2B companies skip the prospecting process and open more opportunities with their ideal clients. As a top-rated lead generation agency, we understand the challenges you face throughout every step of the sales cycle and have developed a proven process to help you generate more high-quality, qualified leads.
Our award-winning team, comprised of top-performing sales executives worldwide, has a diverse range of experience spanning over 50 industry verticals, which is why we excel at implementing bespoke, multichannel campaigns that add prospects to your pipelines and sales meetings to your calendar.  
If you are ready to accelerate your growth and scale your company, contact Martal Group today.