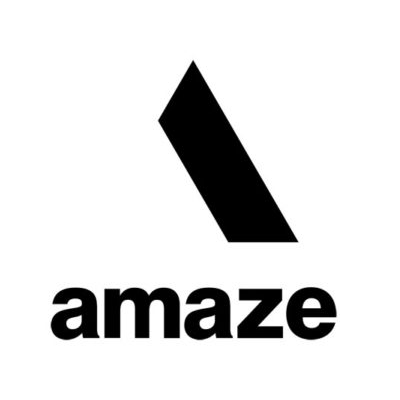 Overview:
Amaze is a leading, full service digital marketing, technology and commerce consultancy.
They like to look past boundaries – between countries, media channels and especially services – to deliver integrated solutions right across the digital spectrum from strategy to solution design and global implementation to ongoing optimisation. Their thinking is truly global, with solutions live and supported in over 125 countries including over 40 languages for an impressive client list.
They combine the thinking of a creative agency with the rigour and scale of a global consultancy, but no matter what they are doing you'll find a fascination with human behaviour and technology at the core.
Quick Facts
Column 4
Product Expertise:
Adobe Experience Manager
SAP hybris
Sitecore Commerce
Sitecore Experience Platform