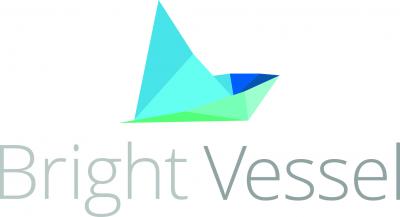 Overview:
Our Firm's Core Values:
Collaborative Spirit
Passion For Valued Work
Deliver Strong Innovation
Who we are…
We think digital but as a digital marketing company, we're well versed in traditional marketing. We are puzzle-solvers who love to understand multiple channels, and how to pinpoint what will appeal to customers. We are passionate about driving success, while having fun and enjoying the moment.
What we do…
We bridge the gap between web development and marketing firms. We strive to launch small business brands into the marketplace and help grow in the right direction. We are a one stop shop that is the whole vessel: platform, engine, deck and crew.
How we do it…
We start with the means to travel. We believe every website is a vessel to the internet's communication highway and use it a centralized tool to break boundaries for small businesses. Our ability to build impactful websites and drive ideas for campaigns is second to none for service and price.
Quick Facts
Column 4
Product Expertise:
Google Analytics
WordPress