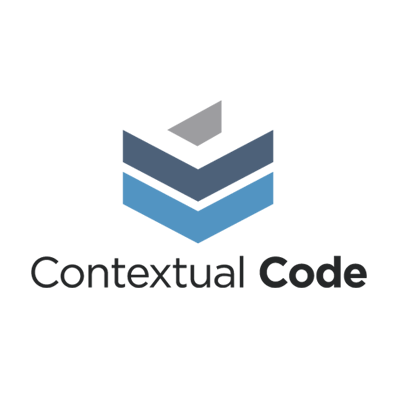 Overview:
Contextual Code specializes in enterprise web CMS implementation, support and hosting. It is all we have done for more than 10 of our 25 years, and that makes a difference. Our narrow focus allows our team to contiunously improve their skills rather than using your implementation project to learn new ones. 
We work with digital agencies to reliably execute the strategies they develop for their clients' websites, including complex functions such as:
Multi-lingual
Granular editor permissions
Multi-site
Legacy application integration
Mobile apps driven by CMS content
Video libraries
Protected/paywall content
Once launched, depend on us to preserve your CMS investment with ongoing development, support and turnkey enterprise hosting.