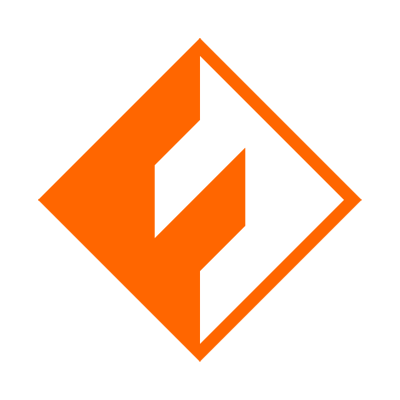 Overview:
Creating experiences people love for over 20 years.
Fusion is a full service digital agency providing strategy, design and technology solutions for brands, with the ultimate goal of creating experiences people love. By obsessing over the end-user of your digital products and services, everything becomes intuitive. This leads to happy customers and improved business results. We actively work with consumer brands, B2B organisations, education, tourism, startups and public service. We use skills developed from these industries to bring fresh thinking and diverse and genuine expertise to the table, no matter your industry.
Fusion is part of Australia's largest communications company, WPP AUNZ. Over 90 marketing and communications companies make up the WPP AUNZ providing leading consultation in digital, design, advertising, public relations and specialist communication services across Australasia.
We have two offices in Sydney and Adelaide, and office presence in Melbourne with our cloud hosting company Haylix.
Quick Facts
Column 4
Product Expertise:
Adobe Marketo Engage (formerly Marketo)
Google Analytics
Hubspot Marketing Hub
Kentico
Magnolia DXP
Optimizely Commerce (formerly Epi Commerce)
Optimizely Experiment
Optimizely Orchestrate (formerly Episerver)
Salesforce Commerce Cloud
Salesforce Pardot
Sitecore Experience Platform
Umbraco
WordPress