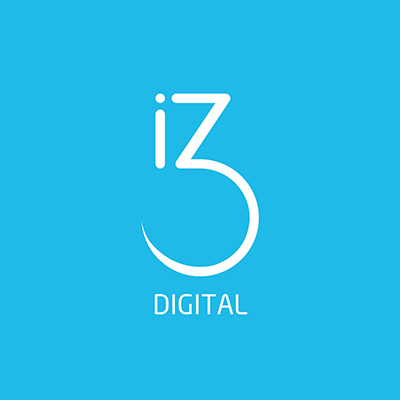 Overview:
Who we are
We are i3, a True Digital Transformation Partner, working locally and globally, with office locations in London, Boston, Dublin, Leeds and Belfast. From FTSE 100 Companies to Billion Dollar Corporations our team is delivering operational efficiencies and reshaping businesses and driving growth via the use of digital technology. We help organisations to generate operational efficiencies through the use of digital technology.
What we do
Most of our work involves integrating Content Management Systems (CMS) like Kentico and Sitecore into other business systems. These include CRM, ERP and other customer feedback systems. We use data made available through these integrations to make end-user experiences more engaging by leveraging individual preferences and context to personalise experiences. Unlike most digital agencies we have extensive ISO certifications. We also have ISQI certified testers and even recognition that our internal hosting infrastructure is 'terrorism-proof'. We have a dedicated hosting team to manage our data centres and relationships with Microsoft Azure and Amazon AWS.
Who we work with
With clients ranging from SME's to global organisations across various sectors, we successfully work with such organisations as Bechtel Inc, Maxis GBN, TSI, Mullen Lowe, Smiths Interconnect, AFS Vision, Dublin Bus, JP Corry, Bureau Van Dijk, Action Cancer and Westminster City Council, to name a few.
View our latest case studies here: www.i3digital.com/work
Quick Facts
Column 4
Product Expertise:
Optimizely Orchestrate (formerly Episerver)
Optimizely Commerce (formerly Epi Commerce)
Google Analytics
Kentico
Adobe Commerce (formerly Magento)
Sitecore Commerce
Sitecore Experience Platform
Ucommerce
WordPress