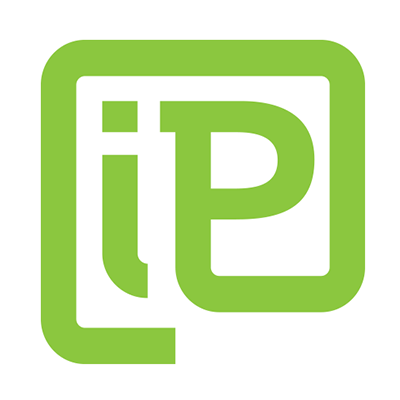 Overview:
At iProspect, they transform their clients' businesses by connecting brands with people. Leveraging their suite of services, smart technology, extensive global footprint, and the industry's best specialists, they provide best-in-class performance strategies to get you the results your business needs.
iProspect is the first truly global digital marketing agency, with 4,200+ employees in 91 offices across 55 countries. A trusted partner with an in-depth understanding of consumer behavior, iProspect reshapes brand strategies to meet the fast-paced demands of the convergent world with a focus on exceeding the client's business objectives.
Their global reach, in-depth knowledge of diverse local markets, and expertise produce award-winning, performance-based marketing strategies for leading brands.