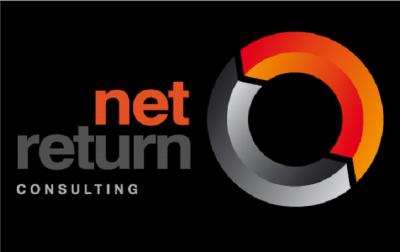 Overview:
NetReturn Consulting works with organisations in developing their online technologies and integrating them with existing systems and business processes.
We are an experienced team who work firstly to understand the business and the future plans and objectives well before any recommendations are made. Our key focus is working with organisations looking to maximise their IT investment. We work to understand the business, where it's at, the plans for the future and then design and implement technologies to support that growth, taking into account what may change in times to come. Our recommendations are based on what the business needs.
Our rigour and principles are used to guide the whole process in a way that won't see you having to rip the whole thing up to start again in a few years' time.
We are technology agnostic, have a very high customer service ethic and a strong track record of delivery.
To find out more about how we can help you harness technology to get ahead, visit our website www.netreturn.net.au or contact us on +61 2 9279 2960.
NRC is a NSW & Federal Government Endorsed Supplier