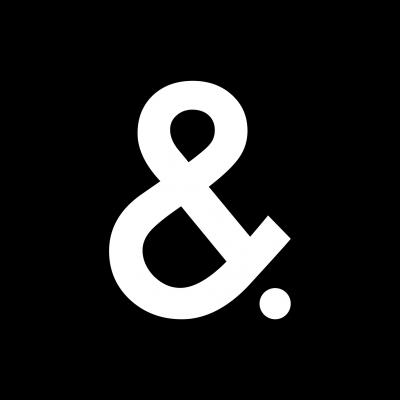 Overview:
S&G is a content marketing agency that creates engaging content experiences for B2B and B2C brands who want to stand out from competitors, transform into thought leaders, and build a highly-engaged audience. S&G was built on a simple idea: brands could communicate better with their customers by creating authentic conversations with them.
Long before content marketing became a yet another digital buzzword, we had decided that the best way to reach people was by giving them what they wanted – great content that was useful, interesting, and captivating. 
At S&G, our team lives and breathes content marketing. We come from major publishing houses, nationally recognized newspapers, cutting-edge tech companies, and Fortune 500 operations.  We understand how content works. And we know how to leverage it to get the best results.
We believe:
That everyone has a story, and good storytelling can capture the imagination
That marketing buzzwords come and go, but great content is always great 
That no industry has to be dry, boring, or resort to tired cliches
That creativity and results go hand-in-hand
Quick Facts
Column 4
Product Expertise:
Google Analytics
WordPress