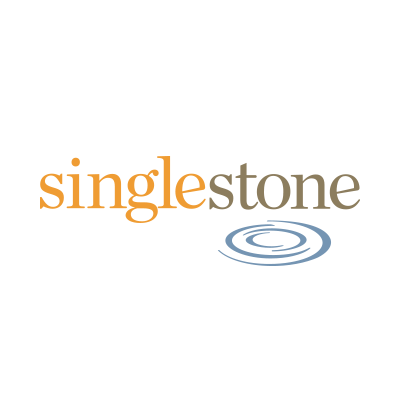 Overview:
Overview:
As a tech consultancy, SingleStone helps its clients provide digital experiences that engage customers, drive conversations and achieve business goals. Our collaborative approach and partnerships with digital engagement leaders—including Sitecore and Coveo—enable us to address complex challenges, from choosing a content management system (CMS) to designing and building a mobile-friendly site.
We have worked with a wide variety of Fortune 500 clients, including a specialty insurer, a multi-national paper and packaging company, and a top 5 power and energy company to produce measurable improvements and bottom-line results.
From discovery to delivery, we focus on your end user.  We can help you:
Create and implement a brand-consistent site design across devices.
Redesign an underperforming site.
Choose and implement Content Management Systems (CMS) and marketing technology platforms.
Craft a digital strategy.
Develop web content and personalization.
Increase lead generation.
Improve enterprise search and knowledge management.
Build a scalable, Cloud-based digital marketing platform.
Integrate with your customer relationship management (CRM) tool and analytics.
Section 508, WCAG 2.0, and ADA website compliance.
The results we have achieved for our clients include:
39% increase in lead generation within the first month of implementation.
67% increase in online enrollments.
45% improvement in page load time performance.
30% increase in search result click-through rates.
For more than 20 years, the idea that there's a better way to do business and a smarter way to serve customers has driven our mission-oriented approach to consulting. At SingleStone, we work side by side with our clients, partnering to tackle their toughest challenges. And as more and more business transactions shift into the hands of customers, that often means designing, building and branding game-changing digital experiences. s you achieve your business go
Quick Facts
Column 4
Product Expertise:
Adobe Experience Manager
Brightspot CMS
CrownPeak DXP
Google Analytics
Microsoft Dynamics 365
OpenText Content Cloud
SDL Tridion Sites
Sitecore Experience Platform