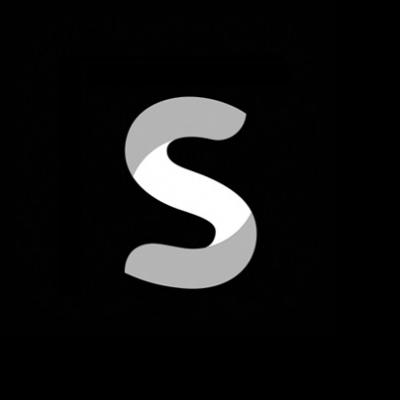 Overview:
Synclarity Digital is an Inbound & Content Marketing agency that provides - Content Strategy & Development, SEO, Digital Marketing & Web Development solutions.
All are custom calibrated towards B2B as well as B2C businesses. We understand that one of the primary goals of Business is Growth and we help facilitate that by combining Technology and Creativity. Our initial groundwork is made up of exercises to understand your business goals, identify your most profitable business lines, and operational challenges. We scope the entire business and list down the business objectives.
Based on this we extract Marketing objectives and build a Digital Marketing strategy that's relevant to your business. Detailed reports, Weekly turn-arounds and a constant strive to build transparency in all our communication gives you an insight as to how our Digital Marketing Services are contributing towards your business. Being a full service digital agency - we offer complete services from research & planning, building a strategy, content development, publishing and management, analytics and reports.
Quick Facts
Column 4
Product Expertise:
Google Analytics
Hubspot Marketing Hub
RubyApps
Shopify
WordPress