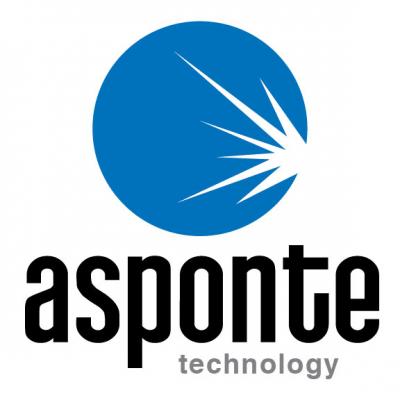 Overview:
Asponte is a digital strategy solution provider and technical consultants. We help organizations design, deliver and manage exceptional digital experiences.
Asponte Technology offers a range of end to end solutions and services that allow companies to compete and rise above in today's digital landscape.
We focus on business strategy and deliver a user experience and technical solution that not only improves user satisfaction but also help achieve business goals.
Asponte Technology provides best-in-class digital solutions for the world's most recognized brands.
Veteran Owned US Company - 100% USA Based resources - IBM Gold Partner
Digital Strategy - Digital Solutions - Digital Experiences   |   Asponte produces digital experiences that drive results.
Quick Facts
Column 4
Product Expertise:
Adobe Experience Manager
Adobe Experience Manager Assets
Drupal
Google Analytics
IBM Cloud
IBM Digital Experience Manager
IBM Digital Marketing (Silverpop)
IBM Watson Artificial Intelligence
IBM Watson Campaign Automation
IBM Watson Customer Engagement
IBM Watson Marketing
IBM Web Content Manager
IBM Websphere Commerce
IBM Websphere Portal
Liferay DXP
Sitecore Commerce
Sitecore Experience Platform
WordPress