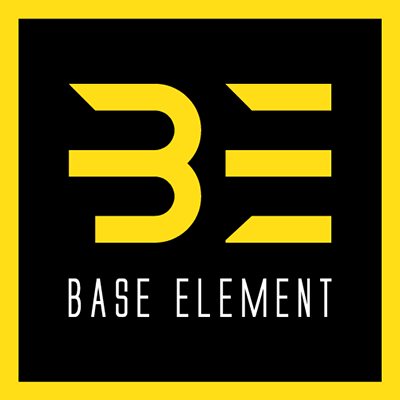 Overview:
Base Element serves as the foundational ingredient in our clients' pursuit of excellence. We are the base element to our client's businesses that understands, consults, strategizes, designs, and implements across the spectrum of branding, communications and technology.
We help you deal with change
- we stand between today's marketing and technology revolutions and you –
to help you capitalize on these opportunities.
We're a digital agency composed of strategists, creatives, digital marketers, data intelligence specialists, content experts and technologists – collectively transforming data information into emotive customer experience. We are driven by measurable results and breakthrough solutions that bring about progressive change and business transformation. We are a hybrid; we don't see the world through silos and we are comfortable with the idea of things constantly changing. We love it. We get a kick out of it.
Quick Facts
Column 4
Product Expertise:
Google Analytics
Adobe Commerce (formerly Magento)