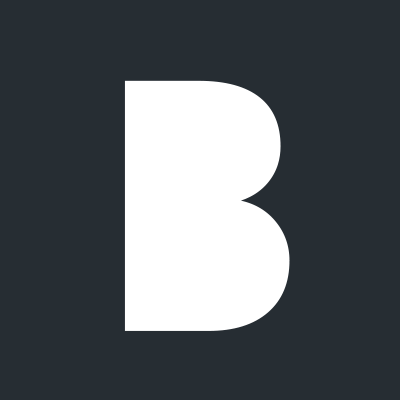 Overview:
At Bright we create, integrate and manage online and mobile marketing solutions across the digital customer journey. We deliver thriving digital experiences that help complex and large organizations connect with their customers, partners and associates.
Concept and Design
Build on our experience during initial and ongoing planning of your digital initiatives. We support our clients with the creation of compelling concepts and designs as well as user requirements documentation, project management skills and platform selection to deliver long-lasting solutions in all scenarios.
Implementation
The end-to-end delivery of digital marketing solutions is at the core of what we do. Our focus lies on creating experiences that satify the business objectives of all involved stakeholders. Our biggest challenge and pride is the succesful adaptation of state-of-the-art technologies and methodologies to seemingly rigid enterprise environments.
Managed Service
No matter if you plan on deploying a solution on-premise or in the cloud - Bright IT is ready to provide you with the level of support tailored to your needs- from application level support to the provisioning of entire turnkey environments.
Training and Support
A successful digital experience starts with editorial productivity. Get the best out of your solution and your team with training and support provided by a dedicated support team at Bright IT. We are prepared to get you up to speed with the technologies we use and assist you in delivering a first class service.
Visit our website at www.bright.global to learn more.
Quick Facts
Column 4
Product Expertise:
Adobe Experience Manager
Bloomreach
Optimizely Experiment
Optimizely Orchestrate (formerly Episerver)
Optimizely Commerce (formerly Epi Commerce)
Google Analytics
Magnolia DXP
Adobe Marketo Engage (formerly Marketo)
OpenText Experience Cloud
Sitecore Commerce
Sitecore Experience Platform