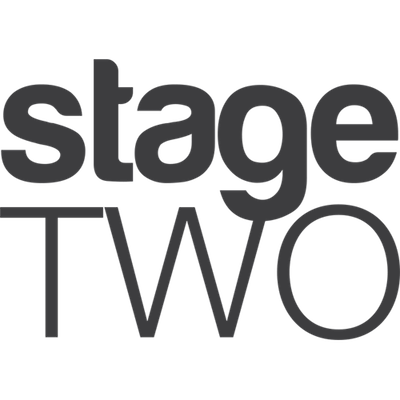 Overview:
We're Content Management System specialists with a particular focus on SDL Tridion and Sitecore. 
We've worked with some of the world's largest companies and non-profit organisations, including: Jaguar Land Rover, Unilever, AIG, Cambridge University, Schneider Electric, RSPB, Adidias...
Although our primary focus is on CMS systems, we're a cross-disciplinary digital agency, offering services such as technical consultancy and management, full stack development, user experience, interaction and user interface design.
As a small team of passionate and talented individuals committed to good, honest work, we're able to work in a very agile manner and can help companies many hundreds of times our size to get an incredibe return on their CMS and digital investment.
We take our experience of working in large digital agencies, and on in-house products, and apply it to a focused, flexible and culture driven studio environment where people come first.
Quick Facts
Column 4
Product Expertise:
SDL Tridion Docs
SDL Tridion DX
SDL Tridion Sites
Sitecore Commerce
Sitecore Experience Platform