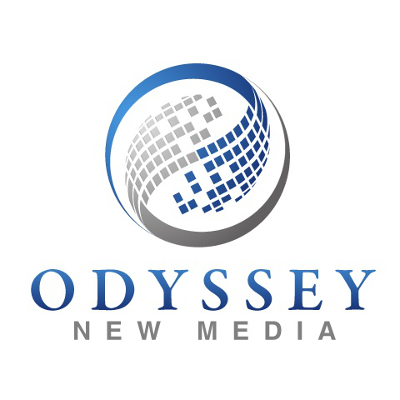 Overview:
Leading Digital Marketing Agency based in Birmingham, West Midlands, UK - Services include SEO, PPC, Social Media, Web Design & Development, Mobile Apps and more.
Odyssey New Media is leading Digital Marketing Agency based in Birmingham, UK.
Established since 2010, we have a combined in-house Digital Marketing knowledge spanning over 10 years. We have helped our clients in the UK, US, Canada and Europe reach new customers using Digital Marketing channels and strategic marketing tactics.
We pride ourselves on giving honest, actionable advice without up-front commitments:
No long contract tie-ins for clients, giving you peace of mind.
Considerable experience of working with a range of leading UK and International companies.
All staff are trained to the highest level.
We provide clients with the latest inside advice what matters in search before it happens.
If you want to improve your sales, increase sales leads and grow your customer base then contact us today and see what we can do to help your company acheive your goals.
Quick Facts
Column 1
Holding Company:
Odyssey New Media Limited
Column 4
Product Expertise:
Google Analytics
Adobe Commerce (formerly Magento)
Optimizely Experiment
WordPress